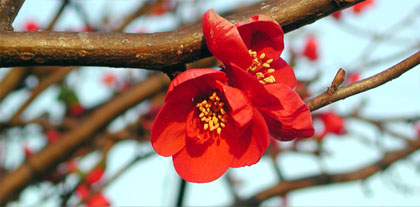 Ume (うめ) Photograph © Allison Mackenzie
SAKURA Newsletter - February 2021




 皆様お久しぶりです。お元気ですか。
Hello again everyone. We hope this message finds you well.

Although lockdowns continue to be a necessary part of our lives at the moment, access to the creative arts and education continues to thrive, to a certain extent, through online viewing and interactive events. Please check our INFORMATION and LINKS page, introducing you to various artists & creatives, events, information & useful links. • SAKURA Information & Links



Sakura - Onlne store on Etsy
• SakurayaDesign on Etsy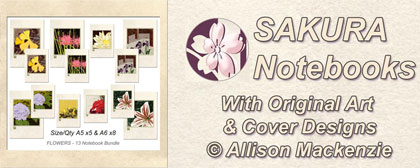 Designs & Images © Allison Mackenzie

Kev F Sutherland Comic Writer & Artist.

Kev F's Comic Art Masterclass is for kids age 7 and older.
After two hours they've created a comic together and Kev's drawn their caricatures. He's best known for The Beano and Marvel comics, and his classes are brilliant fun. Here are the Half Term Classes open to the public, all on Zoom: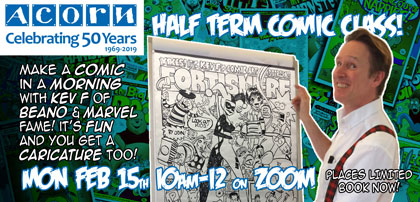 Image © Kev F Sutherland

Louise Collis Landscape Artist.


Paintings - Images © Louise Collis
Louise Collis is a Welsh landscape painter with a love of colour and painting outdoors 'en plein air'. Although lockdown has limited her time spent in her Abergavenny studio, she is busy at home creating her 'daily lockdown paintings'.

Jill Fanshawe Kato Ceramics inspired by nature.


Images © Jill Fanshawe Kato
Jill Fanshawe Kato is a Japan-trained English potter inspired by nature. She is spending lockdown with her husband, writer and photo-journalist, Setsuo Kato MBE at their home in Devon, where she is making the most of her time working & painting for pleasure.

Black Mountain Fabric in Abergavenny is still open for orders. Keep an eye on the black Mountain Fabric facebook page for newly arrived fabrics, special offers and bargains! • Black Mountain Fabric on Facebook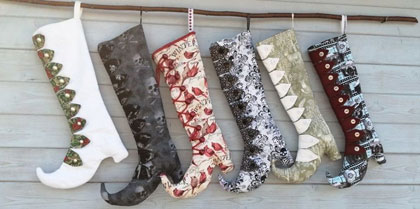 Image © Black Mountain Fabric
Pre-arranged collection of orders from the shop is available, as well as local delivery and orders by post.
Black Mountain Fabric • 29 Cross Street, Abergavenny, NP7 5EW (01873 858827) • Black Mountain Fabric Website



NASTA • Narrative & Storytelling in Archaeology


Images © NASTA
NASTA is the first conference to be hosted by graduate students from ACASA at the University of Amsterdam on 29 April 2021. Providing a space to discuss narrative and storytelling in archaeology through a one-day virtual conference.

Japan-UK Events Calendar:

SAKURA Notebooks available ONLINE with ETSY:

...... Also available at certain outlets in the UK: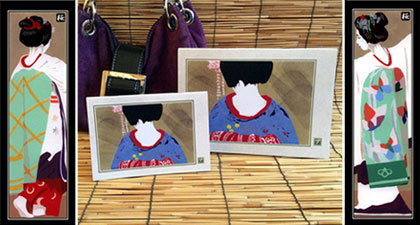 Dancer • Maiko (s) • Waterfall - Images © Allison Mackenzie
***Please check with the outlets directly re: Covid Closures, Stock Availability & Workshops***










Other Information:

For other SAKURA Links & Information:

FINALLY I would like to thank all of you who follow SAKURA online - on our website, Facebook, Twitter & Etsy. We sincerely wish good health and happiness to everyone.
Thank you again for taking the time to read this email.

マッケンジー アリソン とマイケル

Allison & Michael Mackenzie



If you have any relevant upcoming Art, Cultural or Educational events you would like us to include in our next newsletter please email Allison: allison@sakura-ace.co.uk.

We will consider the details and include them in our newsletter if we find them appropriate.





(If you wish to *add or **remove your email address please see details at the end of this email)



* If you would like to be ADDED to this email update please click on the email address below and type in your full name and email address and the text

'Please ADD me to the SAKURA email update'



** If you would like to be REMOVED from this email update please click on the email address below and type in your full name and email address and the text

'Please REMOVE me from the SAKURA email update'