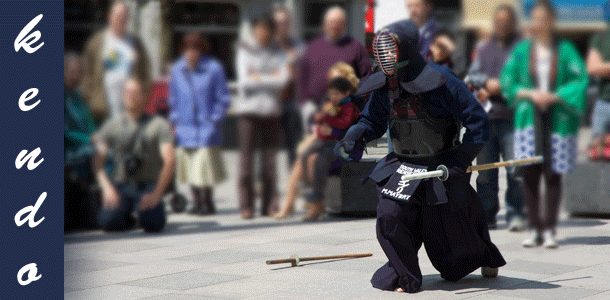 KENDO • Introduction

A Japanese Martial Art
Kendo is a Japanese Martial Art meaning 'The Way of the Sword' and is a practice descended from traditional Japanese swordsmanship. Kendo involves the use of bamboo swords called 'shinai' in place of the actual sword or 'katana'.
For more detailed information about Kendo • Wikipedia

RENSEIKAN KENDO CLUB

Renseikan Kendo Club
Impressive demonstrations of Kendo were made both outside and inside the Cardiff Central Library at the Cardiff Japan Day (May 2013) by some members of the Renseikan Kendo Club.
The Club is based at St. Joseph's R.C. High School in Newport.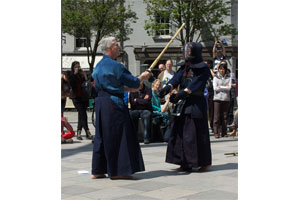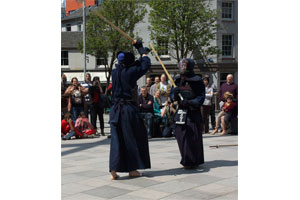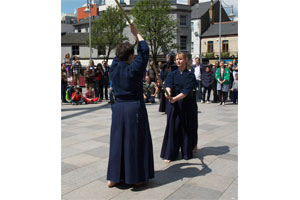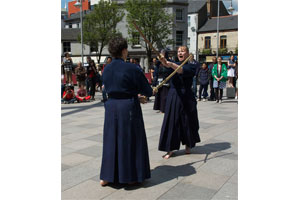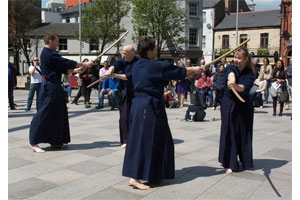 For more information • Renseikan Kendo Club Website